Thank you for requesting a KSL Cars Inspection
Our mission revolves around transparency. Every customer deserves peace of mind when buying a used vehicle. Our pre-purchased inspections have been carefully crafted to provide in-depth and accurate information on every vehicle we inspect. Over 60 inspection categories and 200 points of inspection are performed on every KSL Cars Inspection. Please fill out the form below to request an KSL Cars inspection from the Seller of the vehicle you are interested in.
For more information or assistance
---
Contact Us
Email: support@carketa.com
Website: carketa.com
We take pride in providing you with the car buying experience you have been looking for.
What the
KSL Cars Auto Report

Checks for...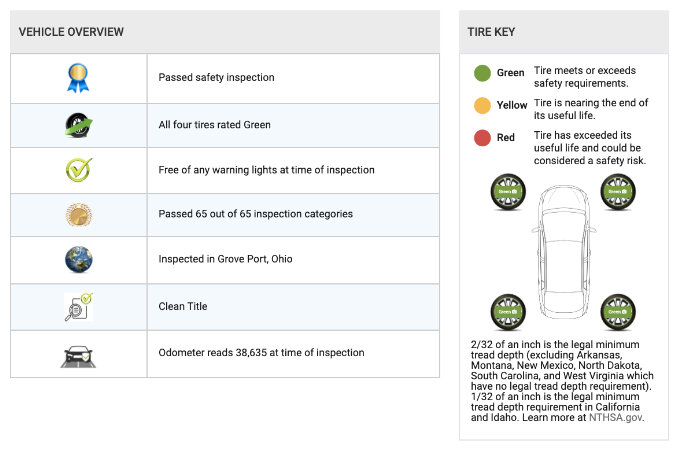 Vehicle Overview
✅ Pass or Failed Safety Inspection
✅ Pass Or Failed Emission Inspection
✅ Tire Tred Depth Diagram
✅ Vehicle Warning Lights
✅ List of Passed or Failed categories
✅ Location Vehicle was last inspected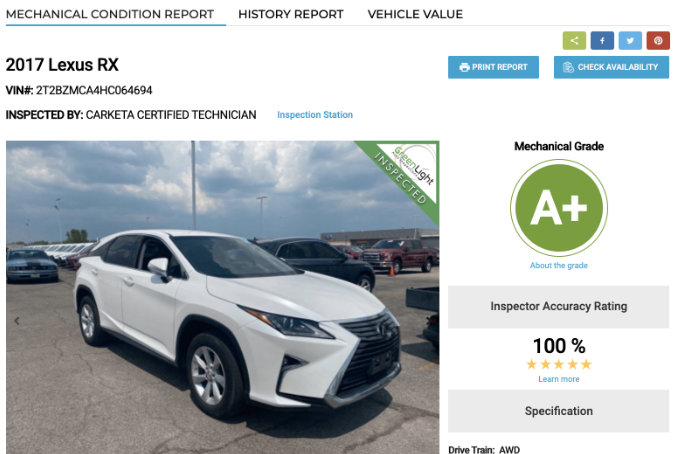 Mechanical Grade
The mechanical grade is given to every vehicle that has a KSL Cars Inspection done. The grade is based off a proprietary algorithm on the potential cost of repair for the issues listed within the report.
Over 200 Points of Inspection
Checked And Ok


Fixed Or Replaced


May Require Attention Soon


Requires Immediate Attention
Performed or overseen by ASE Certified Mechanics (Learn More)